WHAT'S YOUR PRODUCT TYPE?
At Garos, we are aware that every product is different and unique. For this reason, we have developed separate solutions for each of them, which will enable the most efficient production process
Throughout the many years of our company's history, our experience continues to grow. Every day we try to learn new lessons, thanks to which every day we can meet your requirements even more.
HELLO, WELCOME TO OUR WORLD

We are very happy that you want to learn more about us. It's a pleasure to meet you too!
Here's some information that might interest you – ready to take on a historical adventure?
Wondering who we are, what we do, which industry we offer solutions for, or which machines we manufacture? Find out!
Here you will find out how our story began. Did you know that Garos originated from one man whose family still runs it?
Every day we all try to make sure that the company develops the way it was planned through the main ideas of the vision.
We believe that a company that has certain values will never lose its way. Ours, established many years ago, still remains.
Come and see what we're good at.
Fell in love with our solutions, stay for longer and feel the change!
Complete integration of our machinery.
Most advanced solution on the market
Capacities ranging from 1600 to 10,000 litres.
Designed to handle a large number of ingredients.
Equipped with multiple knifes, forming tight pattern
Perfect for mixing, marinating, and tumbling.
Visit our youtube channel – see what we do and how our machines work.
Automated Lines – Introduction
Injector – Machine Introduction
Eurobin Tumbler/Mixer – Machine Introduction
Explore our products! See the brochure of each of them, get to know the advantages of technical parameters and other aditionals.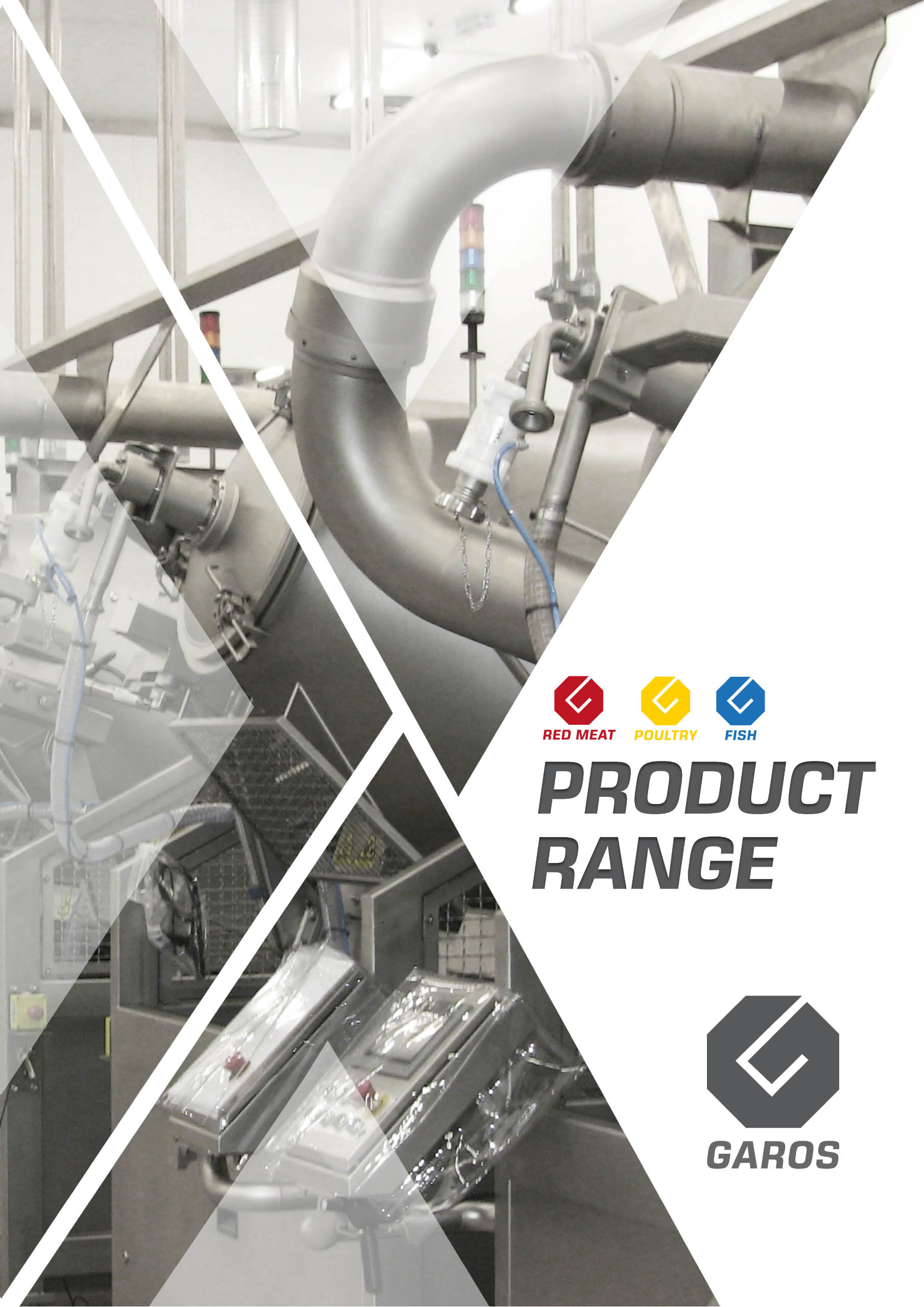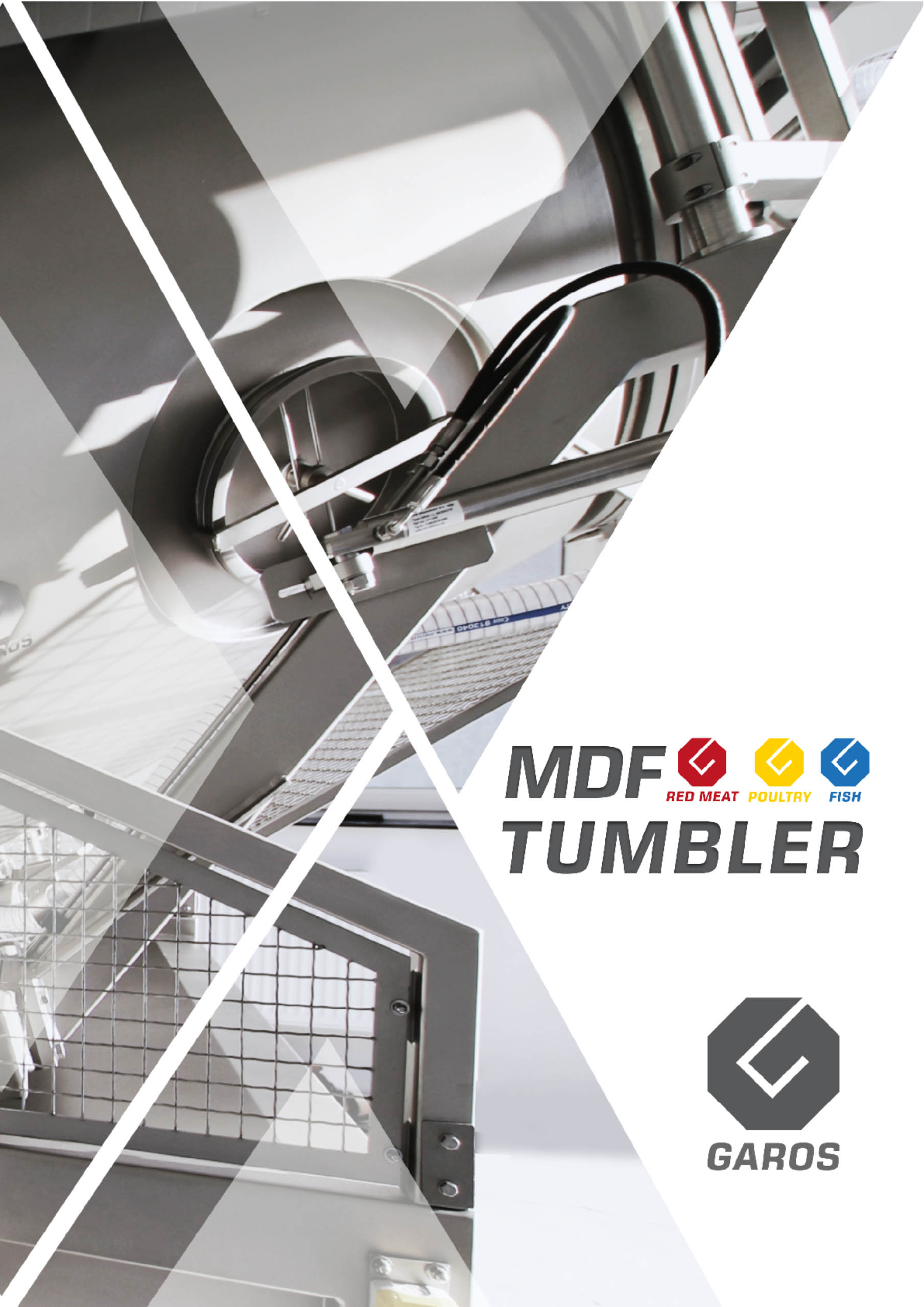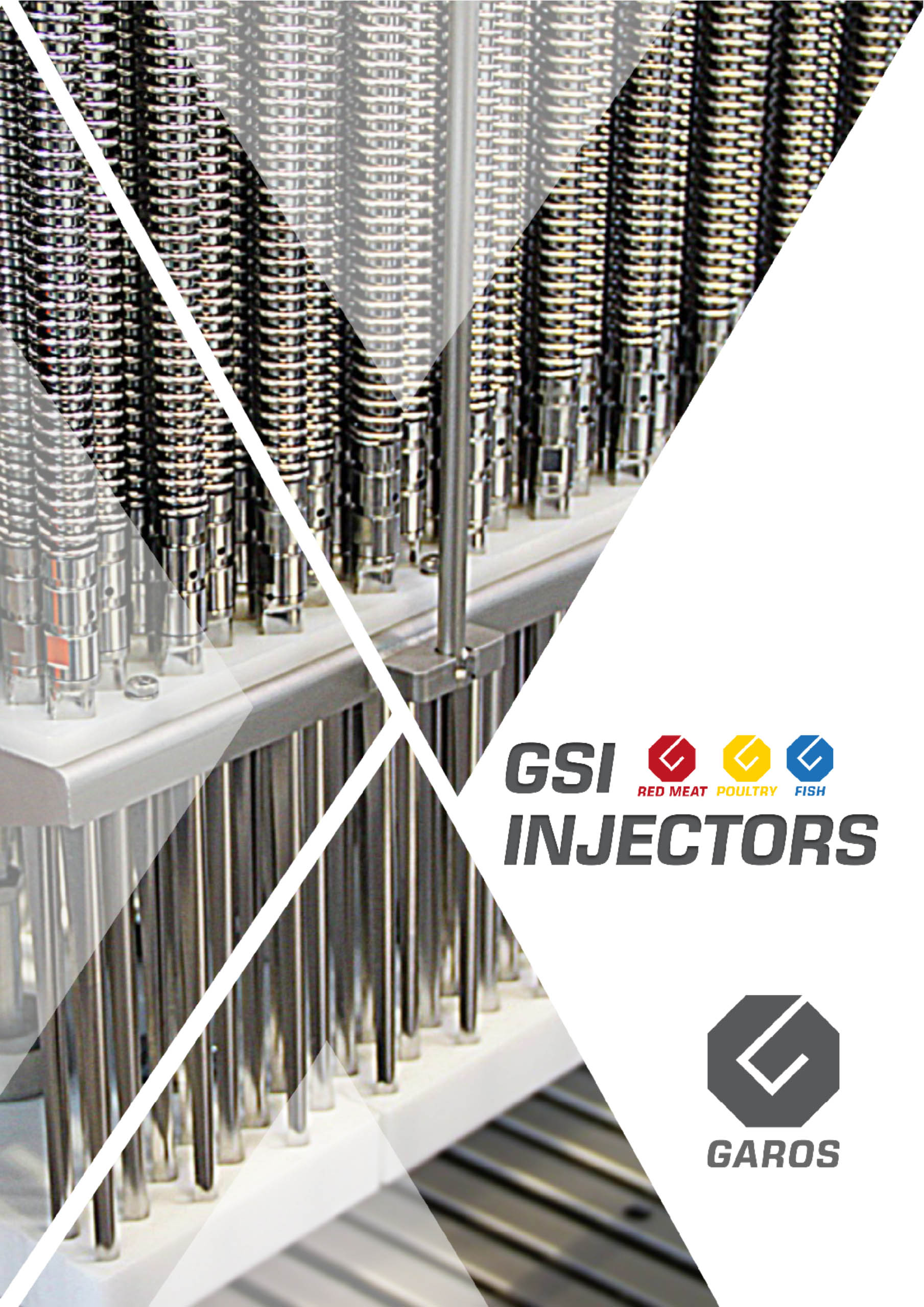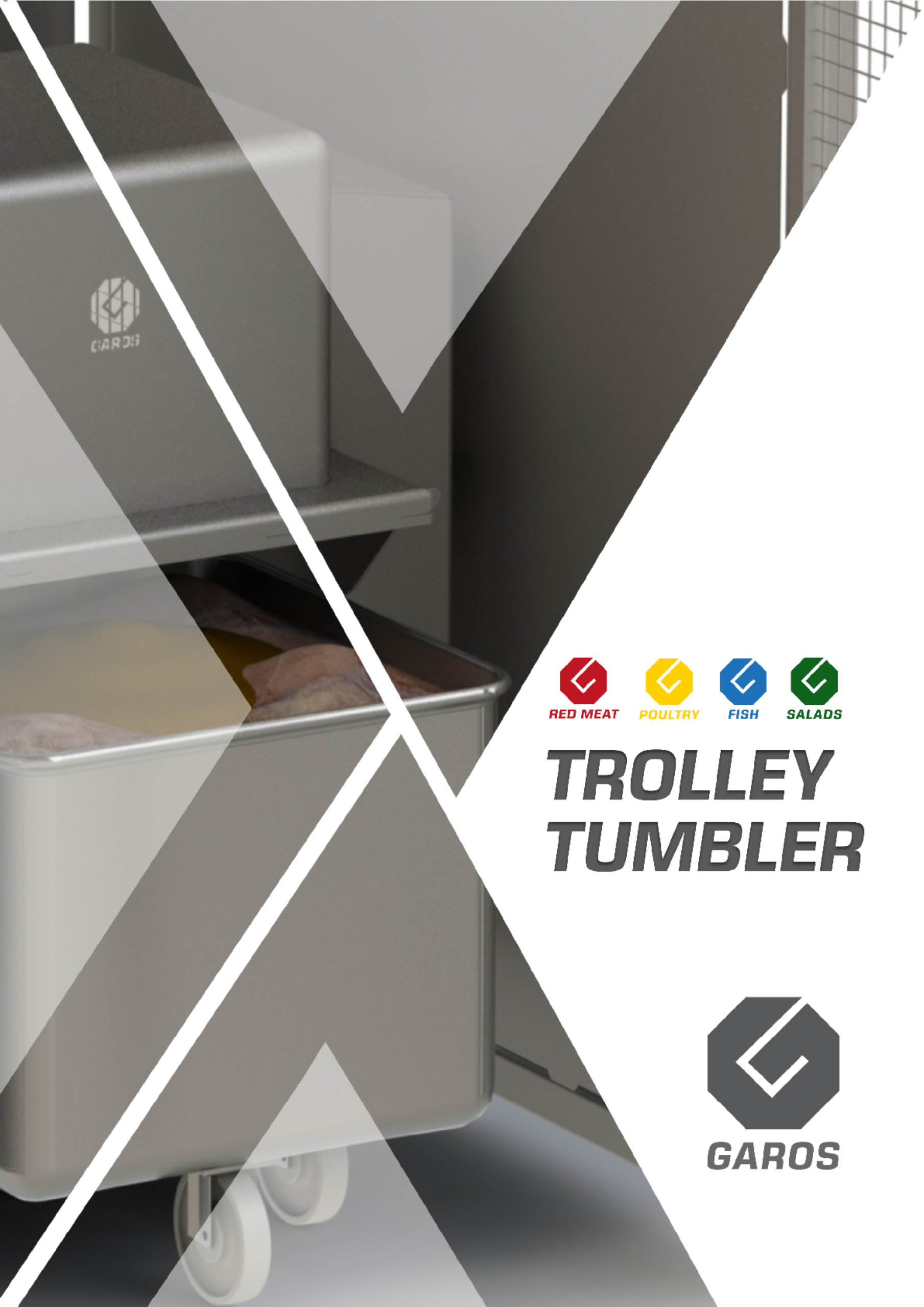 Soldattorpsgatan 5
554 74 Jönköping
Sweden
Kobaltowa 3
85 461 Bydgoszcz
Poland
Sweden: 612-916-6604
Poland: 586-703-6375