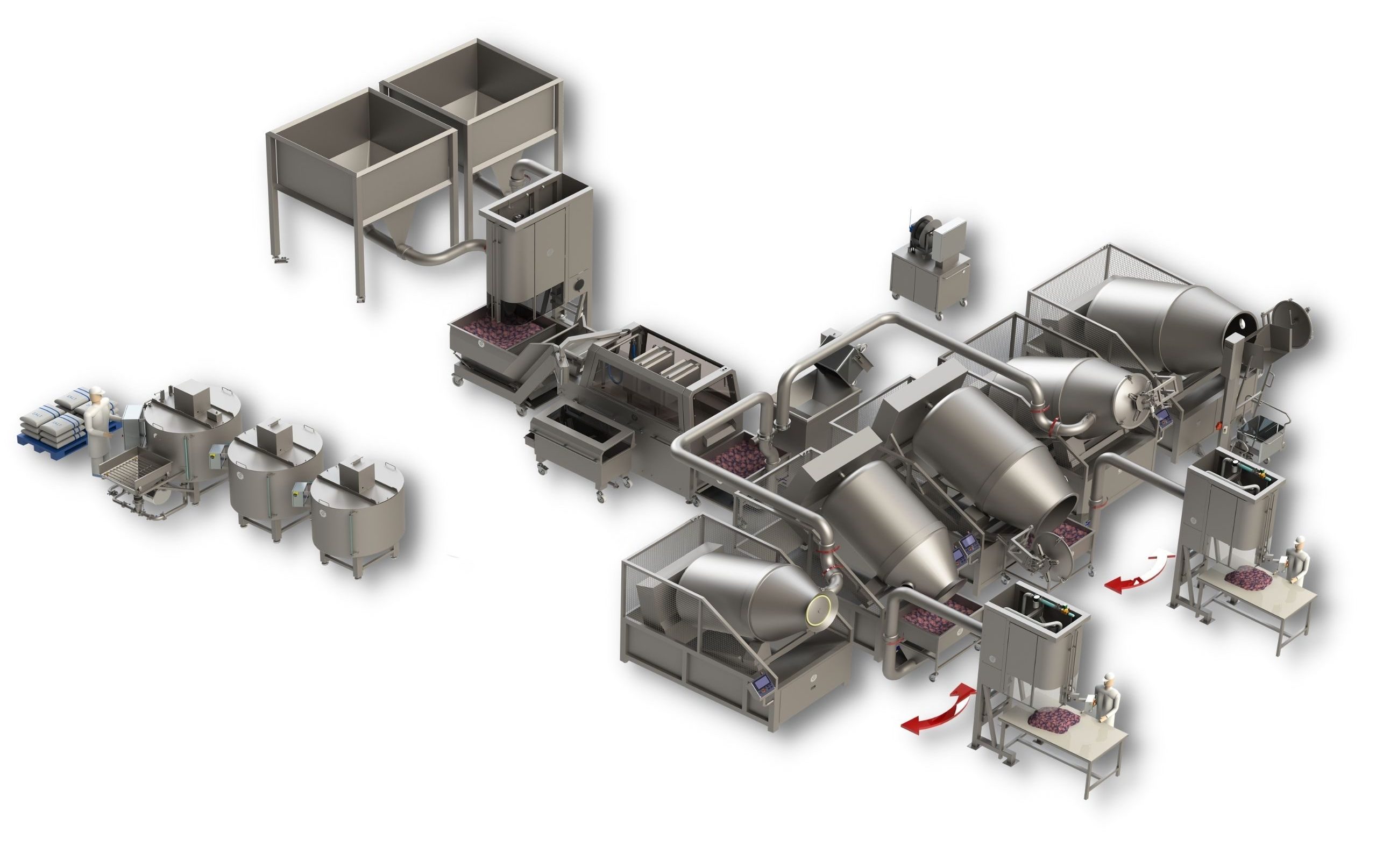 At GAROS, whether the requirement is for a single machine or completely integrated lines, due to the Management and Staff's experience and knowledge of The Food Processing Industry, gained through many years, we are able to meet today's challenges, whether it for improved microbiological quality, therefore shelf life, increased yields and productivity through automation, GAROS are able to offer proven successful solutions to achieve those ends.
Thanks to our years of experience and deep knowledge of the meat production process Garos can offer complete integration of our machinery into a single production line. The production line can integrate all types of Garos equipment depending on your specific needs, that gives the capability of ensuring a continuous production flow.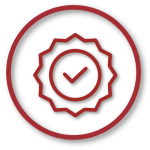 Improvement of microbiological quality and shelf life of products.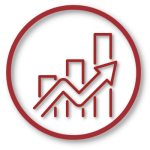 Increased productivity of machines – elimination of labor and time-consuming and costly manual operation.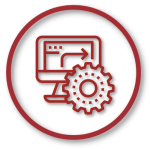 Automation of the production line will allow for a significant reduction in staff.