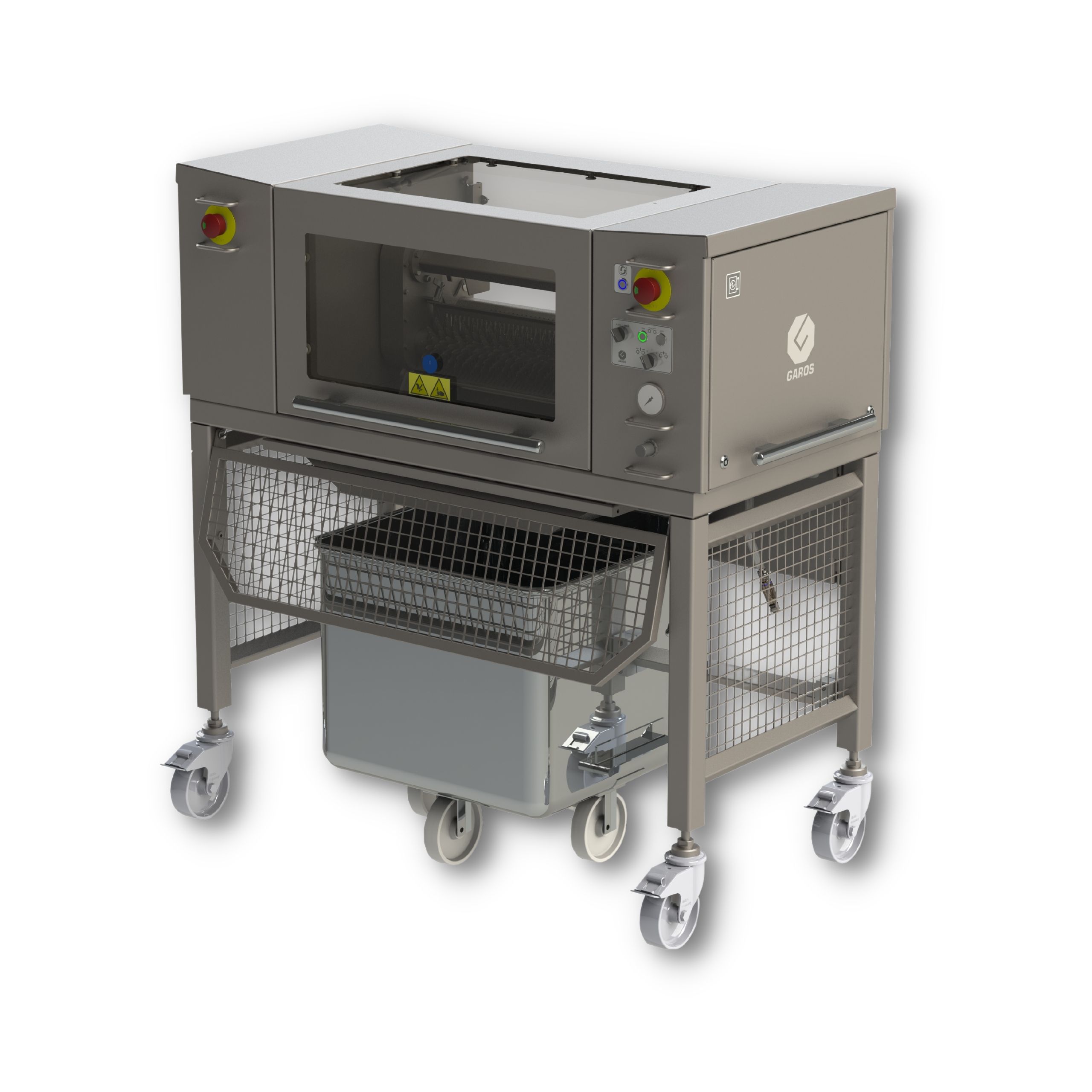 The GRT 620 is equipped with two rows of knifes, forming a tight pattern, whose purpose is to slice the surface of the meat thus increase the product surface area, this process ultimately leads to increased release of myosin during vacuum tumbling and therefore not only an increasing moisture retention during the cooking process also increasing the final tenderness of the meat.
The GRT's rows of knifes can be adjusted between three different positions, including an adjustable counter pressure of up to 1000N at 6 bars. The knifes are positioned so that they can overlap without coming into contact with each other even when cutting deep into meat. The width between the knifes is 12.5 mm (resulting in a 6.25 mm cuts pattern) or 9mm (resulting in a 4,5 mm cuts pattern). The capacity of the GRT 620 matches the throughput of all our injector models, from GSI 350 up to GSI 820.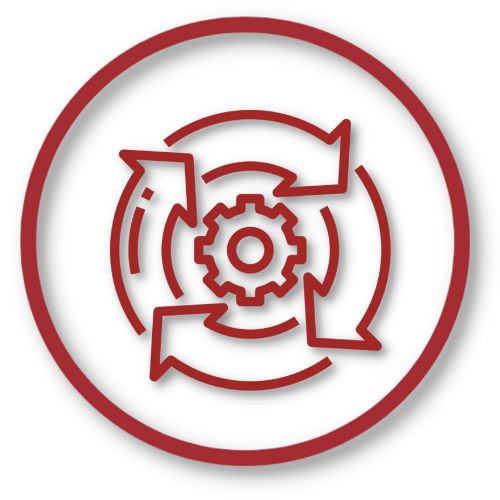 Optional blind roller to cut meat on one side, particularly when processing skin on product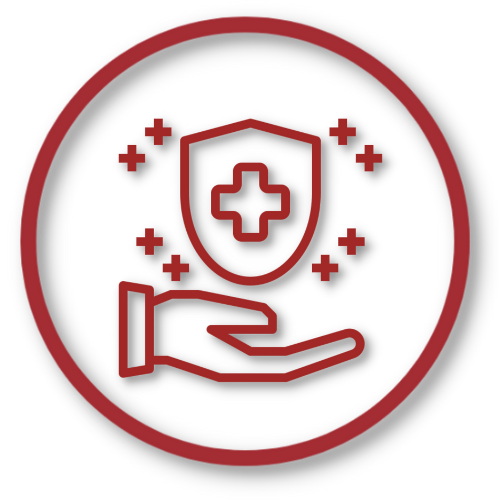 Machine designed for maintaining high levels of hygiene.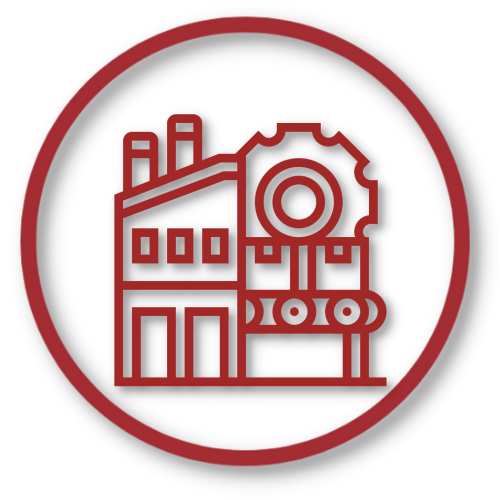 The frame is provided with 4 lockable wheels allowing the machine to be moved easily.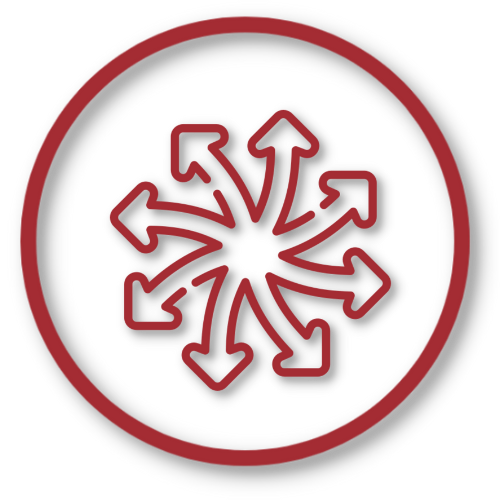 A variety of configurations for the cutting shafts as well as the knives themselves, from straight edged to star shaped.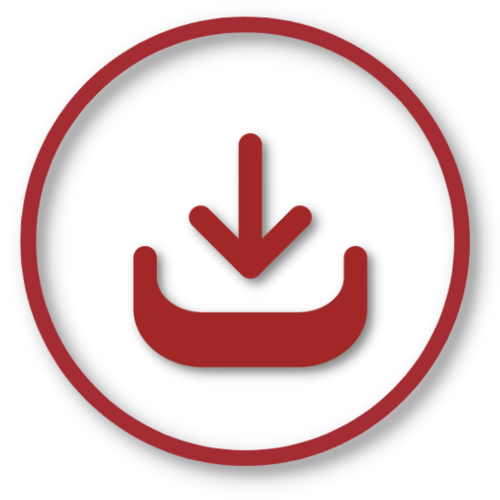 Easy assembly and disassembly of shafts and scrapers.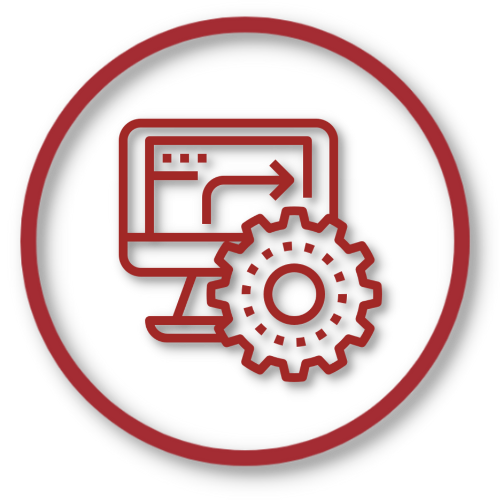 Smooth control of the cutting depth via the control panel.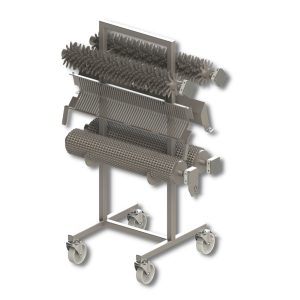 A trolley designed to hold the GRT components while cleaning. The intuitive design allows for all removable components to be cleaned easily – this also ensures that the inside of the GRT 620 can be hygienically cleaned with minimal effort.