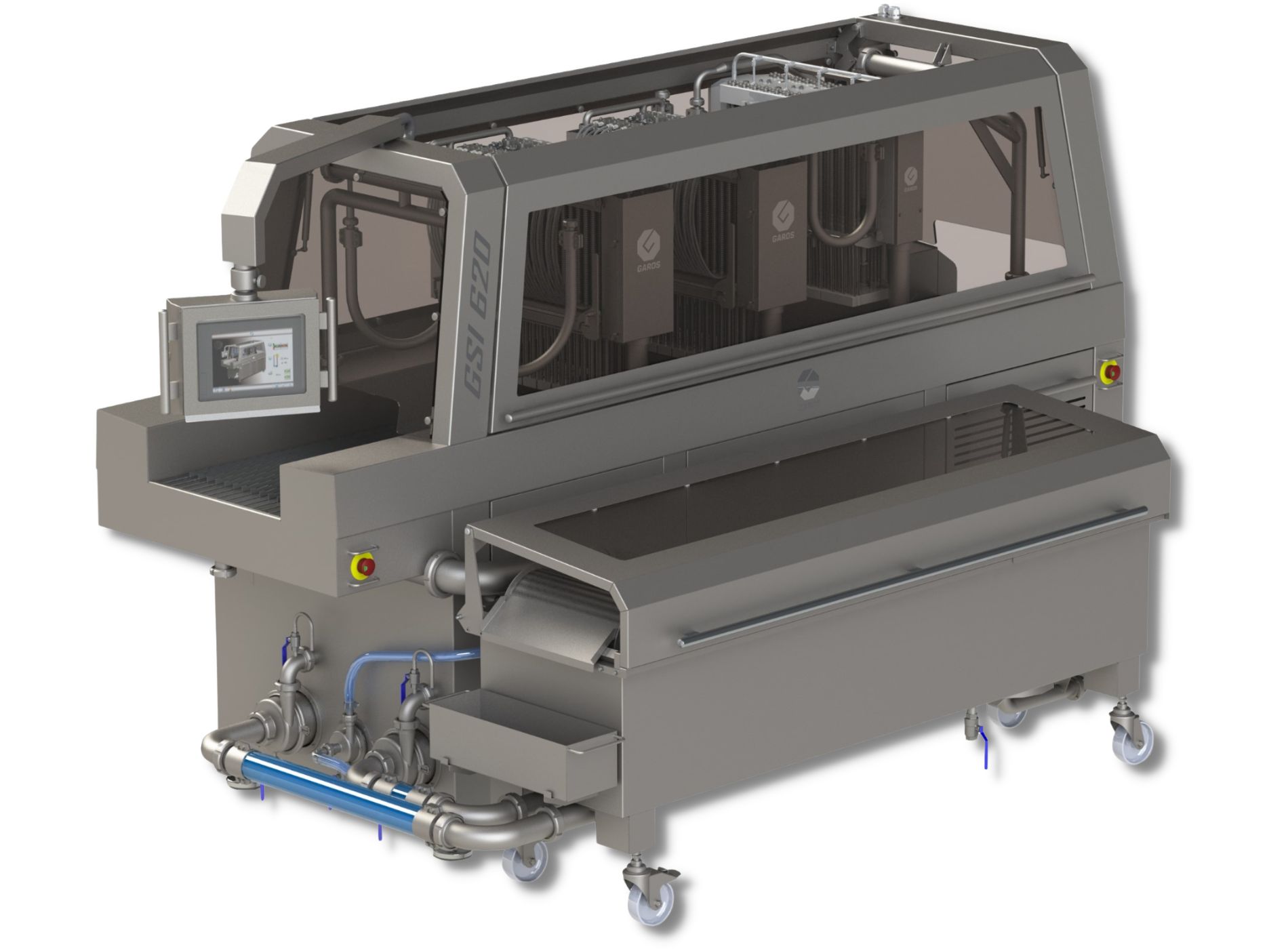 The GAROS GSI is one of the most advanced injectors on the market and is at the forefront of technological solutions. As the fourth generation of Garos injectors, its design has been refined over the years to meet the extensive hygiene and performance requirements of the modern meat industry.
With several models in three sizes, there are various needle configurations and injector head options, the GSI is incredibly versatile – different models can be used for either red meat, poultry, and fish products, including bone-in.
Depending on requirements, the GSI can be tailored to suit and manufactured with either one or two injection heads with the potential third head for tenderising (for models 620 and up). With the varying head options combined with proper needle configurations, the GSI's injection rate can be as low as 5% to above 100%.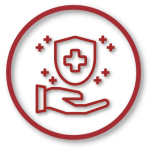 Developed to meet the requirements for uniform injection percentages and hygiene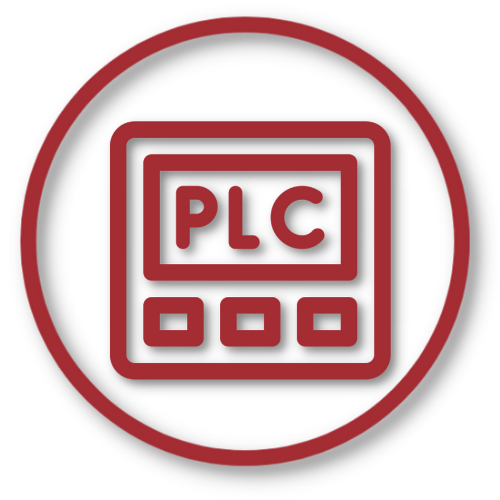 PLC controlled via touchscreen or push-button manual control.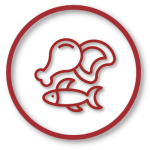 Models suited for any type of meat – red meat, poultry, or fish.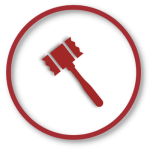 Equipped with one or two needle heads for both bone-in or boneless products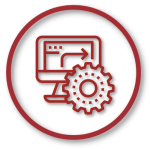 Additional tenderising head available also for either bone-in or boneless products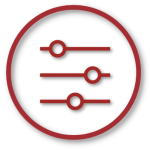 The needle configuration in the injector ranges from 48 up to 768 needles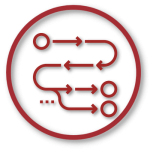 Unique brine flow system – from the pump to the product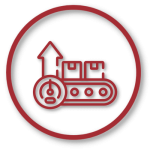 The capacity ranges from 1,4 up to 13 tons per hour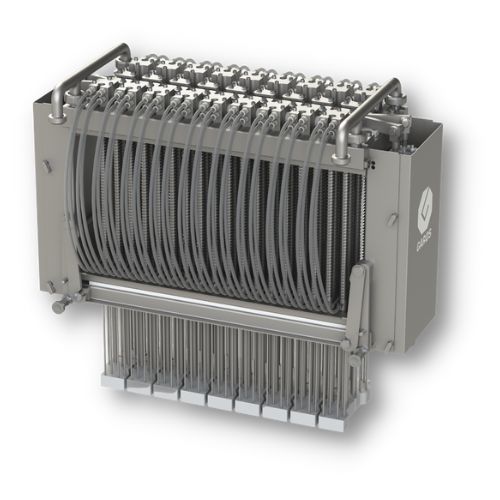 RED MEAT, POULTRY
BONELESS, BONE-IN
Up to 384 needles.
Suitable for products such as bone-in, and boneless poultry and red meat. The optimal solution for differentiated production, regardless of the product type. The brine flow valves are activated as soon as the needle foot touches the product, therefore only the needles in the meat are injecting giving consistent set percentage levels, with no pressure drop across the head.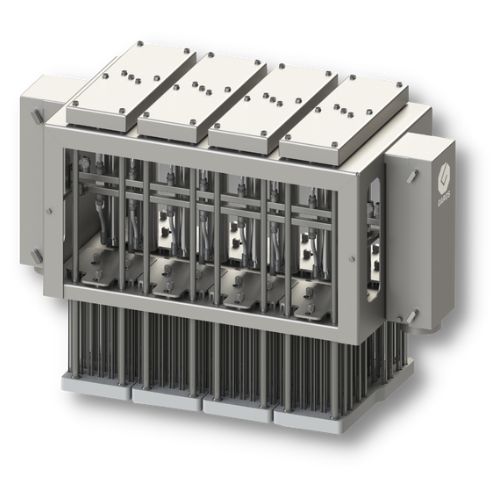 TENDERISER
BONELESS AND BONE-IN
Up to 864 knives
Allows for tenderising muscle fibers by severing the connective tissue. Whilst this improves the pliability of the meat and it increases the surface area and allows increased protein extraction during vacuum massaging, with higher moisture retention during the cook process. Applicable to large and small pieces of meat having two knife configurations for bone-in and boneless meat.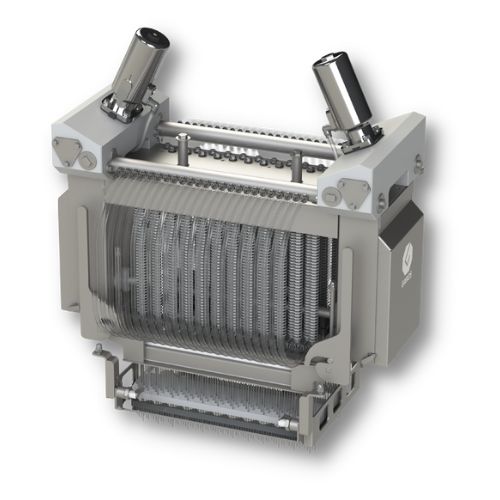 Up to 384 needles
A head designed for injecting fish and fish fillets in a unique solution for diversified production of fish products.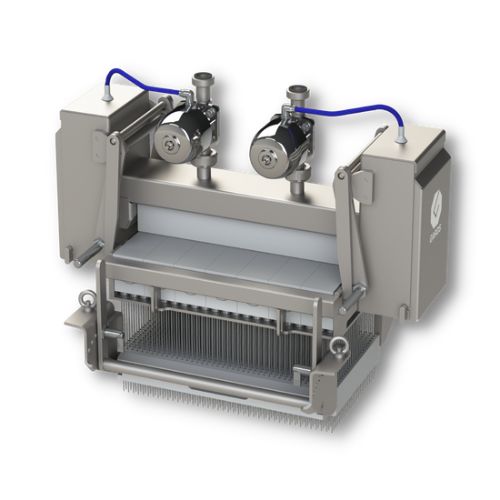 Up to 1968 needles.
Specially developed for delicate products such as fish fillets and boneless poultry cuts. A unique needle system, it is distinguished by a very large number of needles, which allows for high efficiency while at the same time gently and evenly distributing the brine in the product at low pressure allowing better absorption. The design allows for easy and quick cleaning and inspection due to the quick disassembly system of the replaceable needle cassettes.