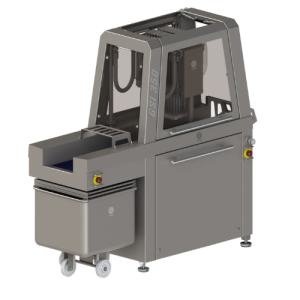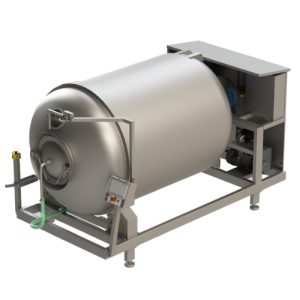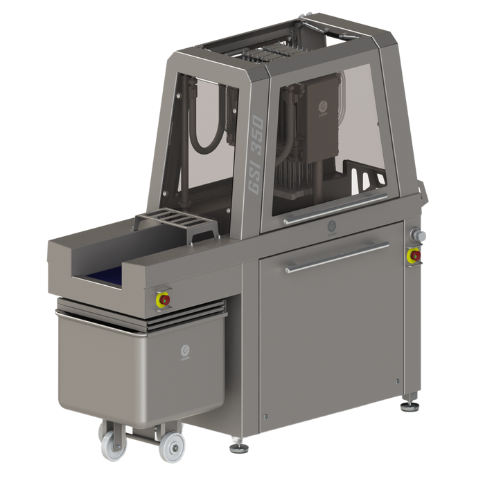 The GAROS GSI is one of the most advanced injectors on the market and is at the forefront of technological solutions. As the fourth generation of Garos injectors, its design has been refined over the years to meet the extensive hygiene and performance requirements of the modern meat industry.
There are various needle configurations and injector head options, the GSI is incredibly versatile – different models can be used for either red meat, poultry, and fish products, including bone-in.
FISH AND POULTRY
BONE-IN/BONELESS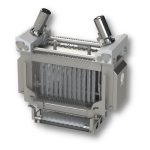 Up to 160 needles.
The head was developed for injection of fish and fish fillets, and boneless poultry parts. Pneumatically controlled valves.
RED MEAT AND POULTRY
BONE-IN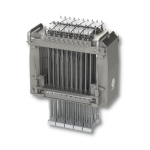 Up to 160 needles.
Suitable for products such as red meat and poultry cuts, bone-in and boneless. Mechanically controlled valves.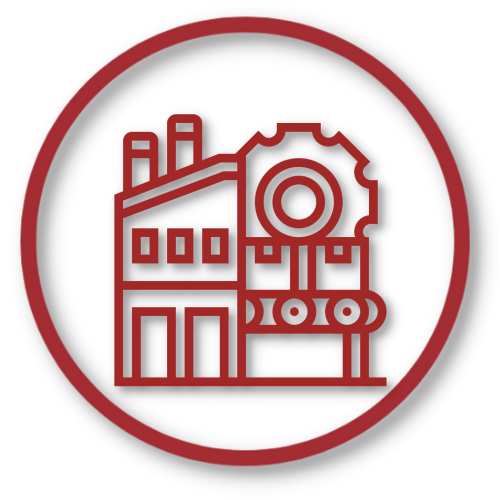 Used for small and medium-sized production requirements as well as testing facilities.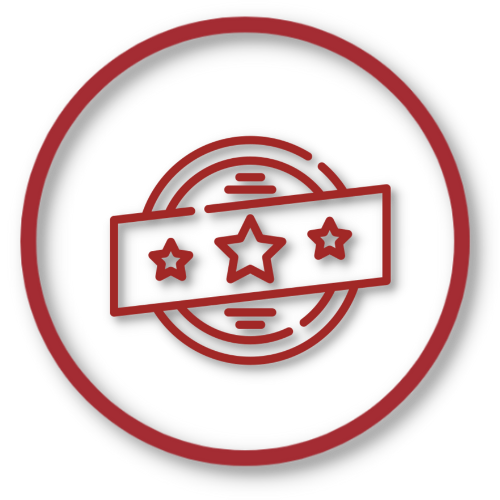 All standard components are manufactured and utilised from well-known brands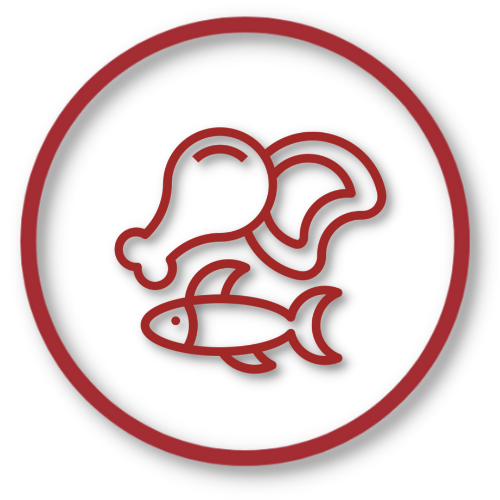 Suitable for any type of meat – red meat, poultry, or fish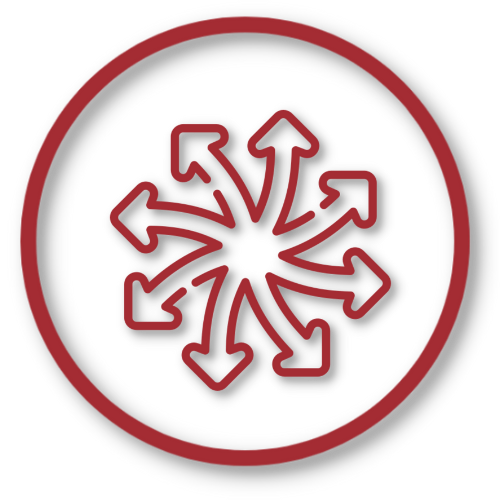 Equipped with a single needle head for bone-in and boneless products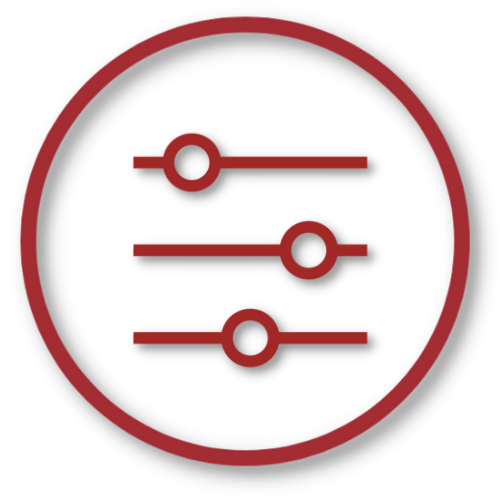 Injector needle configuration from 40 up to 160 needles.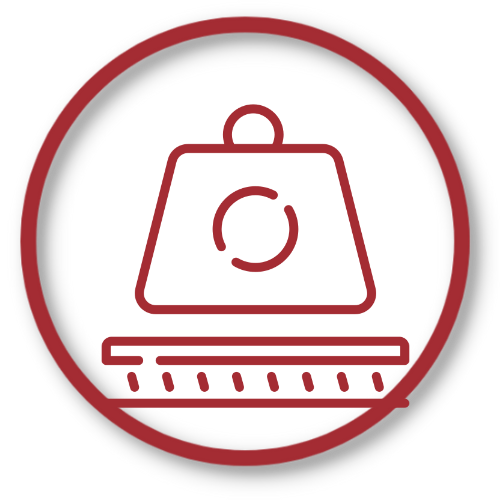 The capacity from 0,8 to 2,5 tons per hour
Uniform brine distribution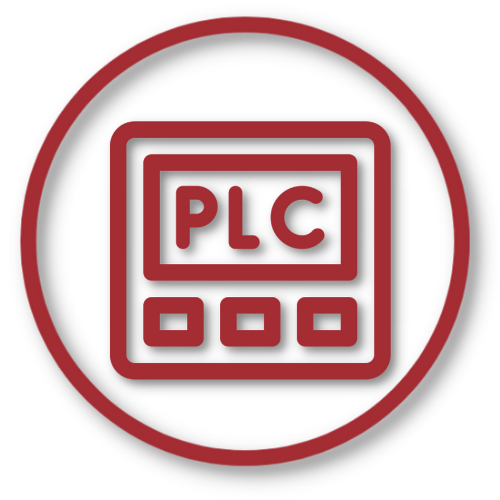 PLC controlled via touch panel
The Garos GTB meets the needs of efficiency combined with gentleness – its flight design has been shown to deliver a superior massaging action. When it comes to tumbling, coating and mixing the design of the flights allows the GTB to meet the demands for processing poultry, pork, beef, and seafood.
The Garos GTB Horizontal Vacuum Massager is available in six different standard models with drum volumes of 1600, 2600, 3900, 5600, 7500, 10 000 liters.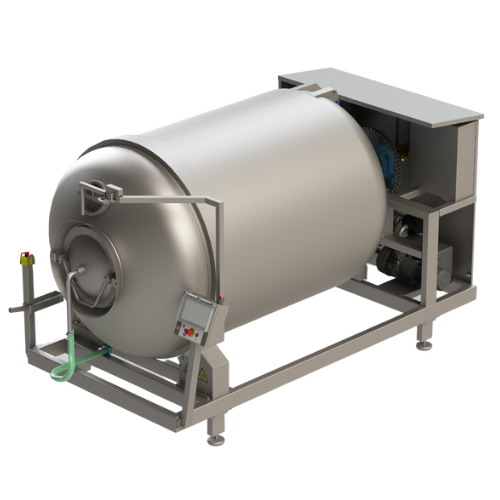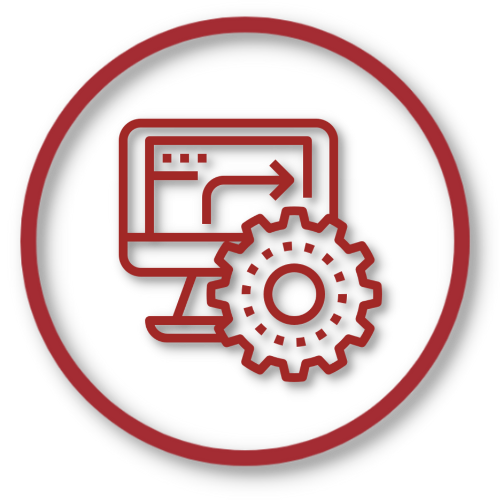 Operator has full control of all the massaging system parameters.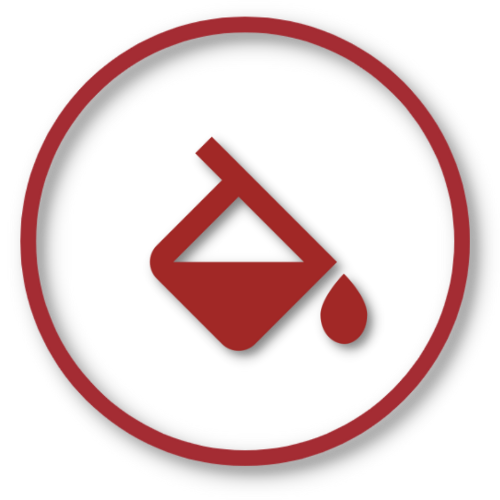 Filling degree up to 50% depending on product type.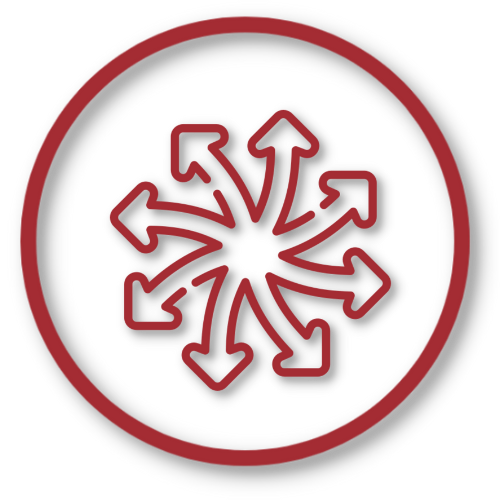 Versatility – possible use for variety of products.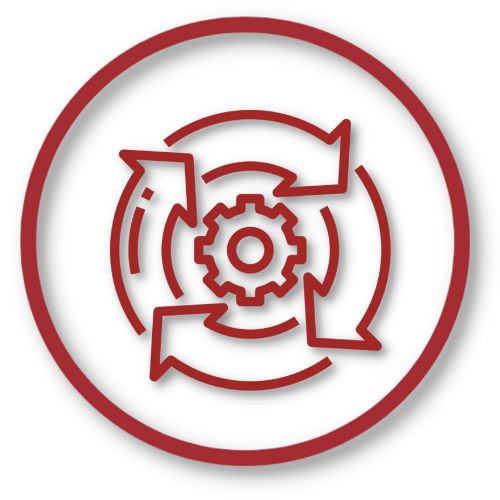 Flight design – far more product movement per revolution than other horizontal tumblers.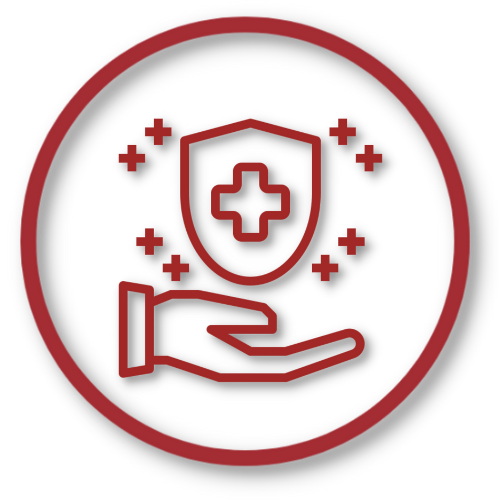 Simple cleaning and the absence of inaccessible areas, due to the shape of the flights,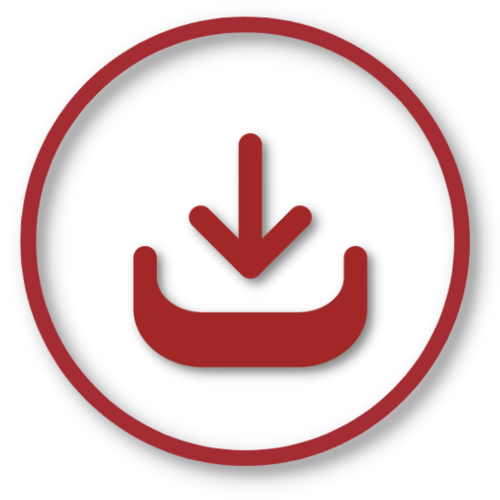 Loading and unloading is simple and fast.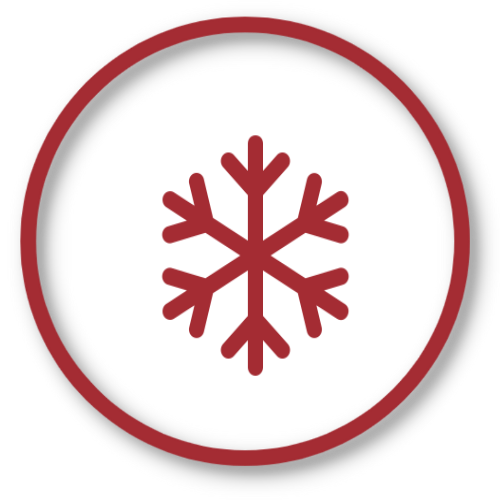 Optional Cooling Jacket – insulated cooling jacket around the drum.
Vacuum Pump including built-in water trap.